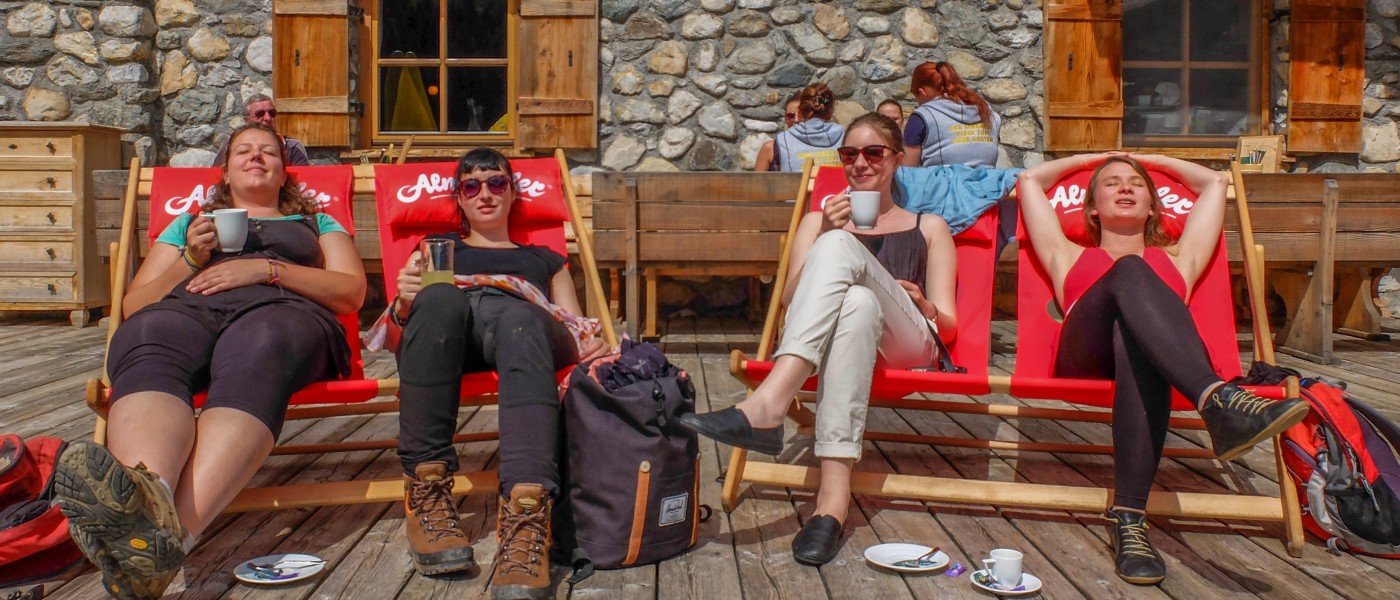 After the effort, comfort. This expression never sounded so good as when I traveled to Austria last spring. After an intense hike–llama , an adventurous canyoning session or any other activity that can be done in any season in the area, I needed to savor some simple pleasures. Fortunately, the region is not short of choice and the culture of the Tyrol is rich in small pleasures to discover.
St Johann in Tirol is a very beautiful Austrian city located in the heart of Tyrol, which has many historical attractions and is worth a guided tour. It is also a very cute little town, where it is good to walk random streets, to discover its colorful houses, shops and cafes and other secrets. Do not hesitate to stop at Wirthaus Post for a delicious meal on the terrace and a good Aperol Spritz.
There are many picturesque towns to visit during a trip to Austria and Tyrol. On another trip, I also had the opportunity to visit Kitzbühel , a city a little bigger, but just as charming, as you can see below.
One thing is certain, we eat well in Austria. Sweet, salty, coffee, cheese, pasta, Knödel, Apfelstrudel, beer and other Goulash … Feel free to try some treats and to please you, I personally have never been disappointed. It's even better to eat with a view! For cheese, I can only recommend a short tour to Kasplatz for a tasty cheese tasting with a view. Do not miss!
There are incredible views in every corner of the region. From a café, the terrace of a restaurant, at the end of a hike, up a cable car. The breathtaking views are easily accessible from many places and it is not necessarily necessary to get tired to access them. Best of all, it's feasible in any weather. The view from the Gipfel Restaurant at the top of Hohe Salve (reachable by cable car) is beautiful and can be savored with a coffee … or in the toilet! I let you discover it for yourself …